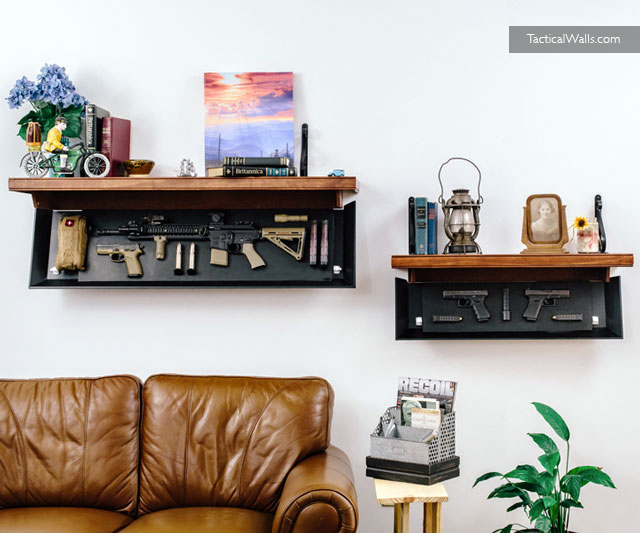 Keep Your Tactical Gear Hidden – In Plain Sight!
Posted on: December 6th, 2016
Look no further than TacticalWalls gear when you're searching for the perfect gift for the firearm enthusiast in your life. Unique Consignment is a proud dealer of TacticalWalls. TacticalWalls is a family owned and operated business based in the Shenandoah Valley of Virginia.
TacticalWalls offers high-quality home-furniture and home decor storage solutions for keeping firearms out of sight while still maintaining quick access.  TacticalWalls products are manufactured in the U.S. out of primarily U.S. materials. Be sure to check out our TacticalWall gear in the "man cave" section of our store. But be careful – you might not realize that it's not your ordinary furniture or decor!